News
March 2019
A few of Emily's recent talks are now on the internet! You can watch a 5 minute lighting talk from the Green Life Science Symposium at the University of Michigan here and a 20 minute talk at the SMBE satellite meeting on polygenic adaptation in Vienna here.
January 2019
The Josephs Lab is open at MSU and now features both walls and furniture!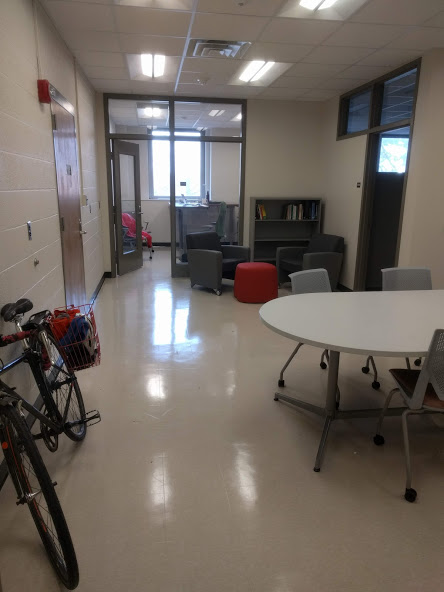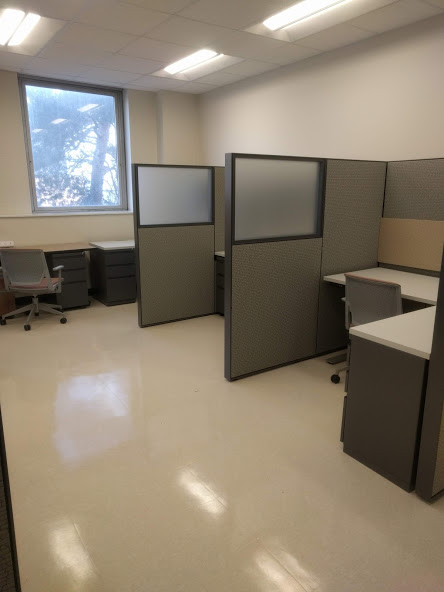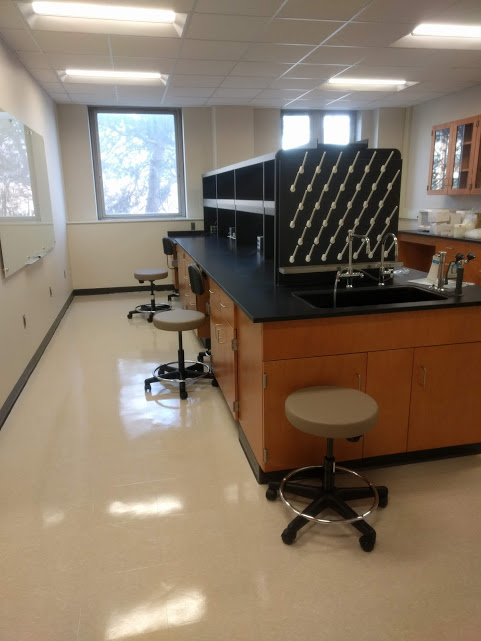 July 2018
The Josephs Lab website is live! The physical lab is in progress.