News
August 2020
The lab is growing! Welcome to new postdoc Rebecca Panko, bioinformatician Adrian Platts, as well as rotation students Asia Hightower, Sophie Buysse, and Miles Roberts
August 2020
Some new work from the lab is out on biorxiv. First, Jennifer Blanc's cool paper investigating local adaptation in maize gene expression. Second, collaborative work with Li Wang and Matt Hufford investigating parallel adaptation in highland maize
August 2019
Congrats to Josephs lab collaborator Jennifer Blanc for winning the award for best student poster at Midwest Population Genetics 2019!!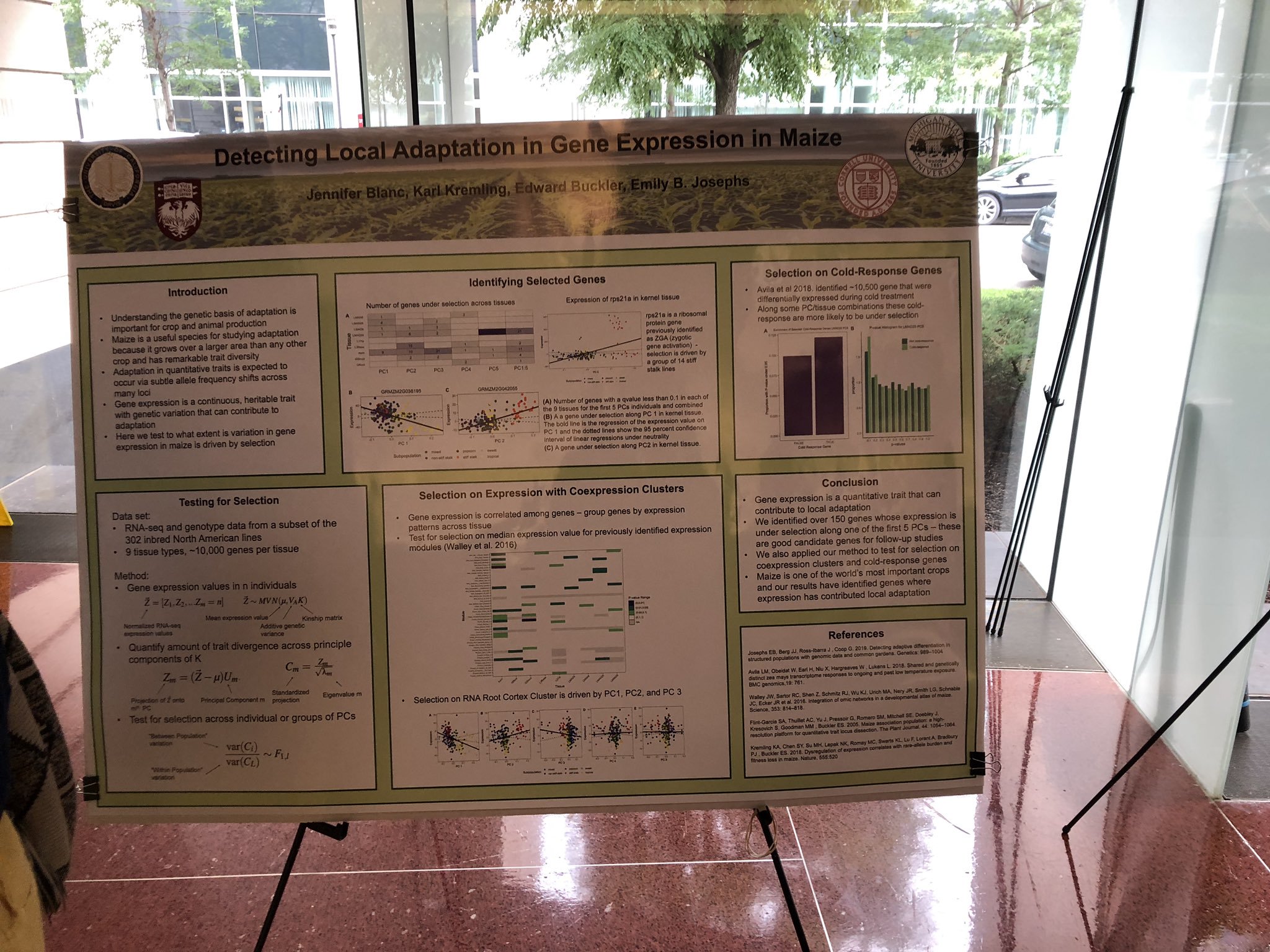 July 2019
The Josephs lab is hiring a postdoc for a funded project studying TE polymorphism effects on traits in maize. More info here.
March 2019
A few of Emily's recent talks are now on the internet! You can watch a 5 minute lighting talk from the Green Life Science Symposium at the University of Michigan here and a 20 minute talk at the SMBE satellite meeting on polygenic adaptation in Vienna here.
January 2019
The Josephs Lab is open at MSU and now features both walls and furniture!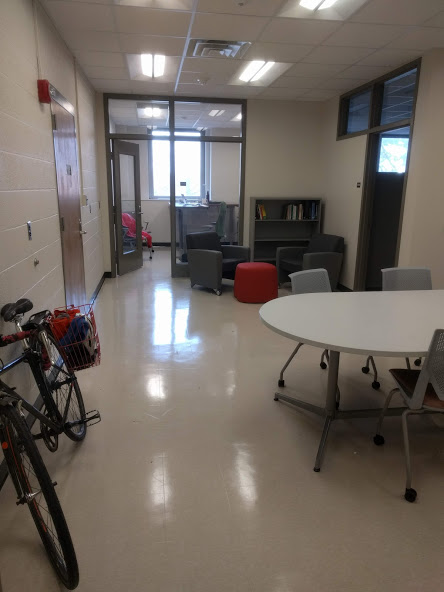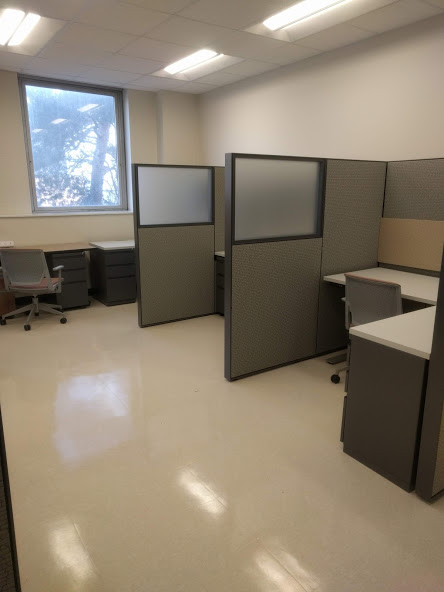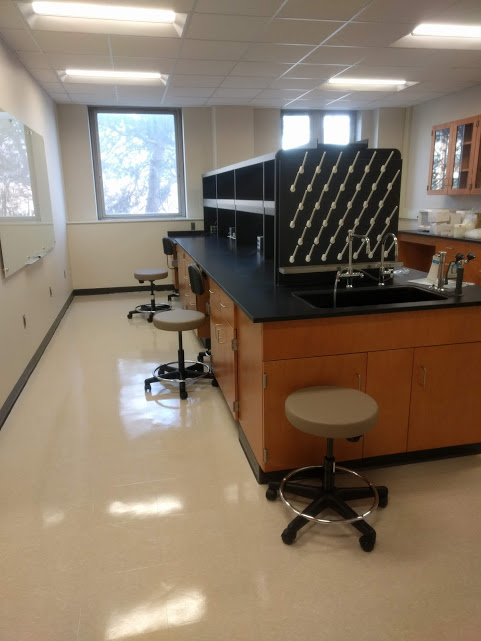 July 2018
The Josephs Lab website is live! The physical lab is in progress.